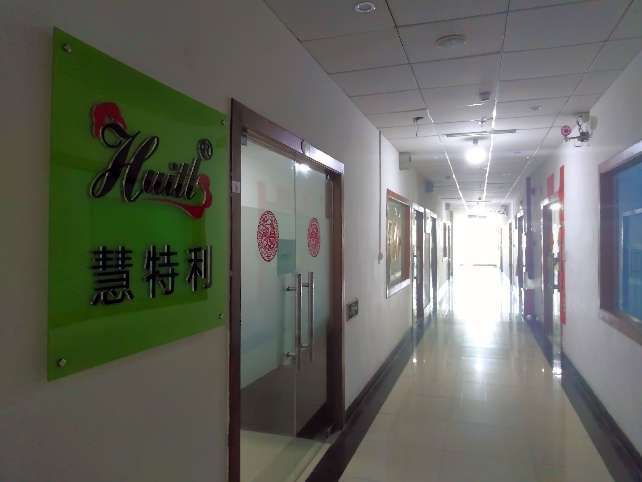 Founded in 2016, Shenzhen Huiteli Technology Co., Ltd. is committed to providing complete information construction solutions for SMEs and start-ups: proxy e-commerce resources such as domain name registration, corporate email, online payment, SMS interface, etc. Erection, revision maintenance, WeChat public account application and secondary development, custom development of various network light applications (online mall, OA, ERP, CRM, etc.).
The company's self-operated APP "Hui Te Li" has been put on the application market, and it uses the advanced mobile Internet + LBS technology to achieve the most direct and effective information on business contacts, enterprises, products, notice posters, exhibition training and other business activities.
The dissemination and distribution of real people will make everyone's zero threshold for e-commerce. People from all walks of life are welcome to share the trial and make valuable suggestions.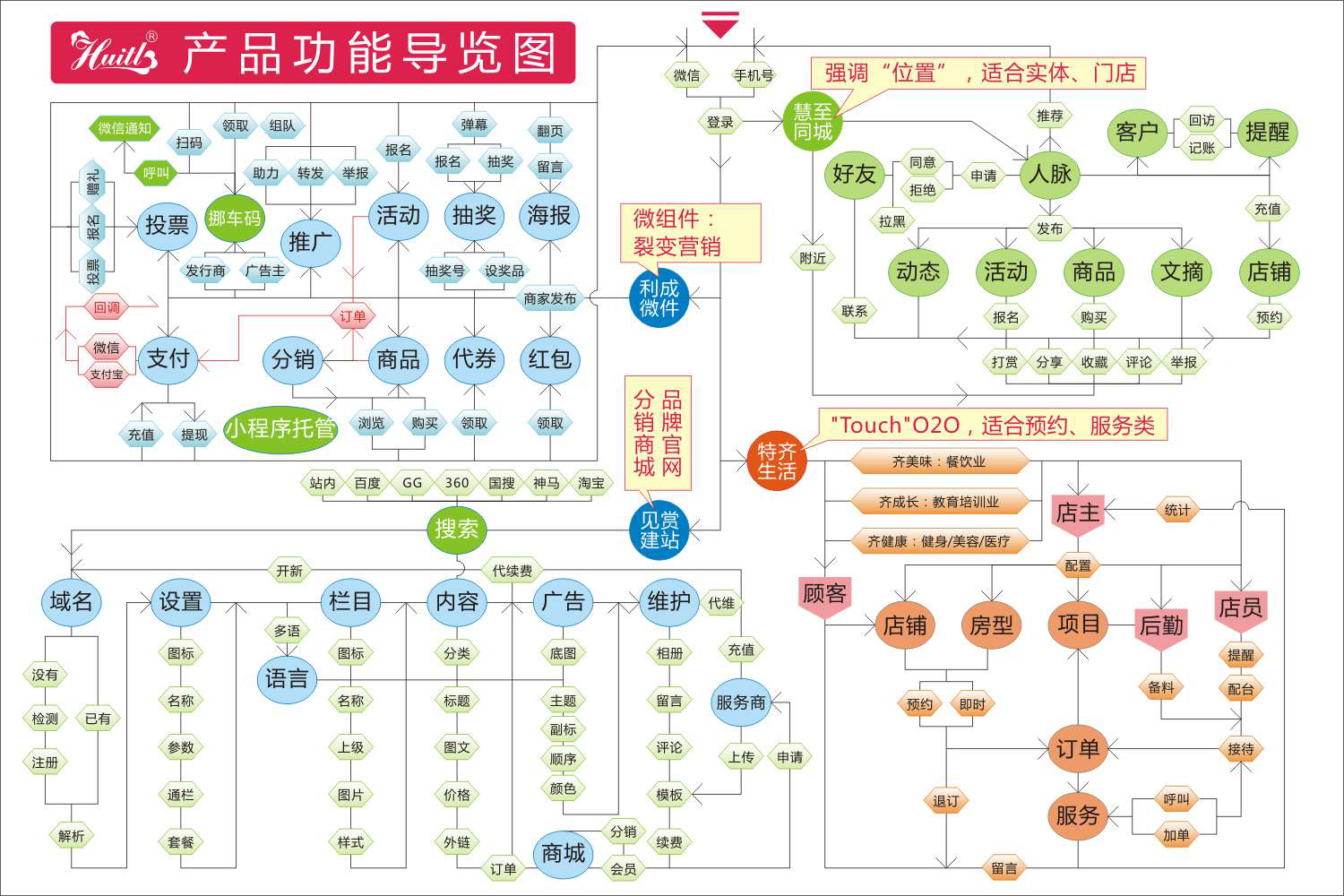 Huiteli "JIANSHANG Fast Web Building" is a lightweight online website construction platform.
The platform was conceived and launched from 2011. After a long-term version change, it was officially commercialized in 2016.
Keeping pace with the times, it has achieved mainstream functions such as template switching, multilingual, automatic translation, and compatible mobile APP.
Adopt a simpler form-based way of building a website - users only need to fill in the blanks to complete the construction and release of the website.
Advocate data-driven business, built-in mall system, membership system, distribution system, member submission, anonymous comments and other rich functional modules.
The platform combines the concept of PAAS on the basis of SAAS, allowing customers to select value-added services provided by third parties through the platform without worrying about technical issues such as system compatibility.