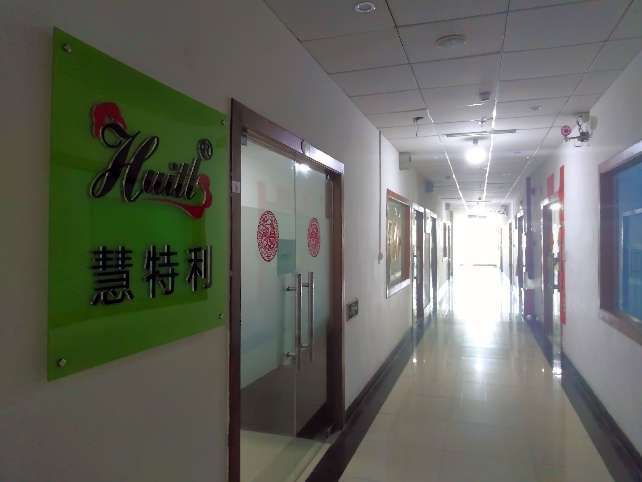 Founded in 2016, Shenzhen Huiteli Technology Co., Ltd. is committed to providing complete information construction solutions for SMEs and start-ups: proxy e-commerce resources such as domain name registration, corporate email, online payment, SMS interface, etc. Erection, revision maintenance, WeChat public account application and secondary development, custom development of various network light applications (online mall, OA, ERP, CRM, etc.).
The company's self-operated APP "Hui Te Li" has been put on the application market, and it uses the advanced mobile Internet + LBS technology to achieve the most direct and effective information on business contacts, enterprises, products, notice posters, exhibition training and other business activities.
The dissemination and distribution of real people will make everyone's zero threshold for e-commerce. People from all walks of life are welcome to share the trial and make valuable suggestions.