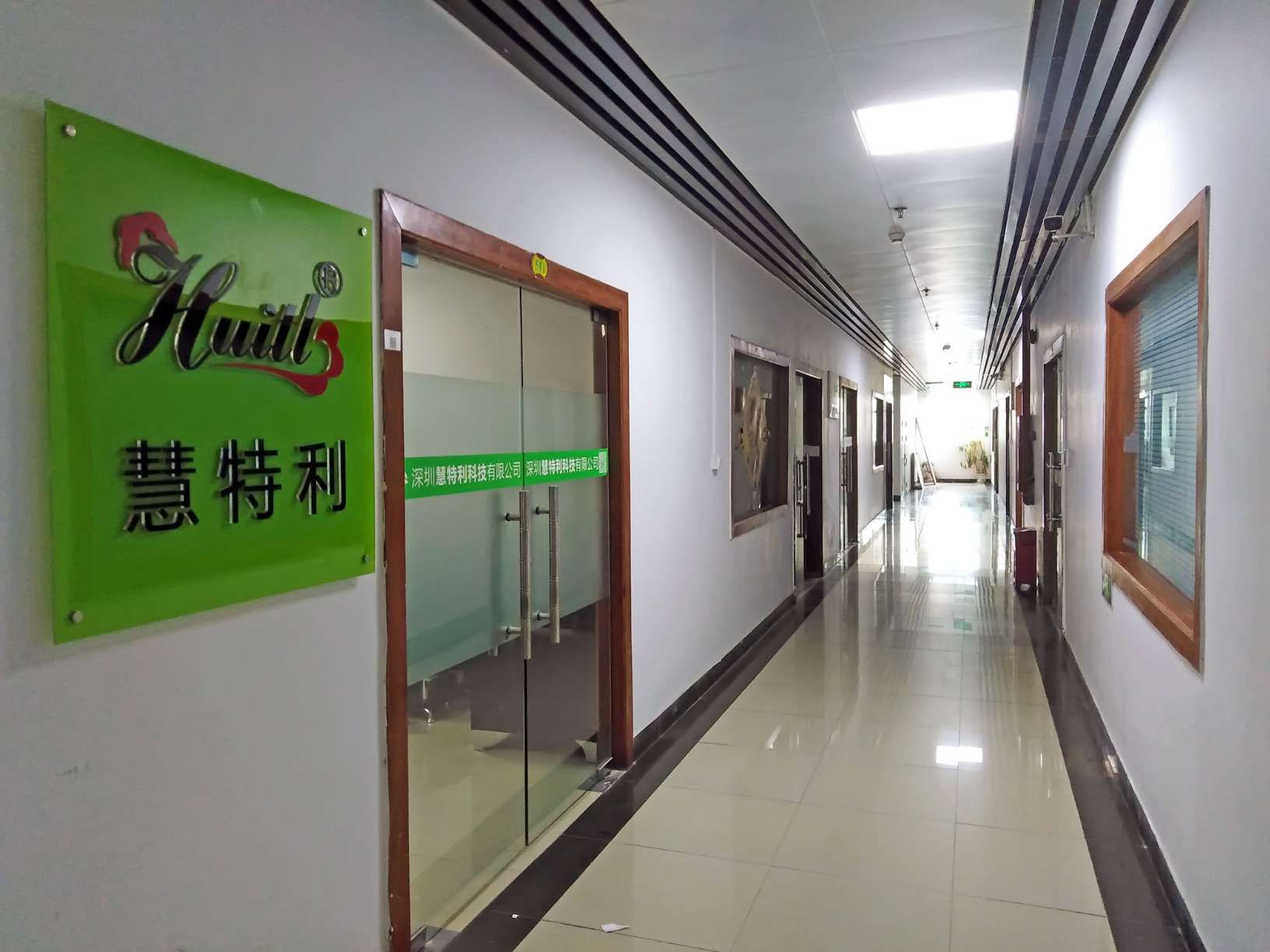 Shenzhen Huiteli Technology Co., Ltd. was established in 2016. It is an application-oriented technology enterprise specializing in providing mobile e-commerce services. The company has an independent e-commerce platform and provides small and medium-sized enterprises:
Speed ​​website construction and maintenance
WeChat public

platform

development
Member System/Mall System Development
Customized development of ERP/CRM systems
Mini programs, small games and various web application custom development

The company has experienced architecture engineers, and has the ability to put your creative projects on line at low cost and high speed. Focusing on the underlying native language research, you can customize complex logic according to your business needs.
Pursuing the ultimate lightweight and pure purification of software engineering, we are good at summarizing the common needs of users into platform development, and gradually realize SAAS and PAAS of functional services.
We are more focused on the function realization of back-end big data. We sincerely invite business consultation, brand planning, advertising design and other front-end service providers to cooperate for a long time.
Details